ANHCHP Committee
The project to build a new village hall for Avonwick and North Huish is being run by a small committee of volunteers. The community hall project is an independant committee and is separate from the parish council.
If you have any queries or questions for the committee about the feasibility study, the community hall project or would like to get involved please email the secretary who will present it to the committee at the next meeting. E-mail: [email protected]
We always welcome new members, so if you would like to be part of the committee, please feel free to get in touch.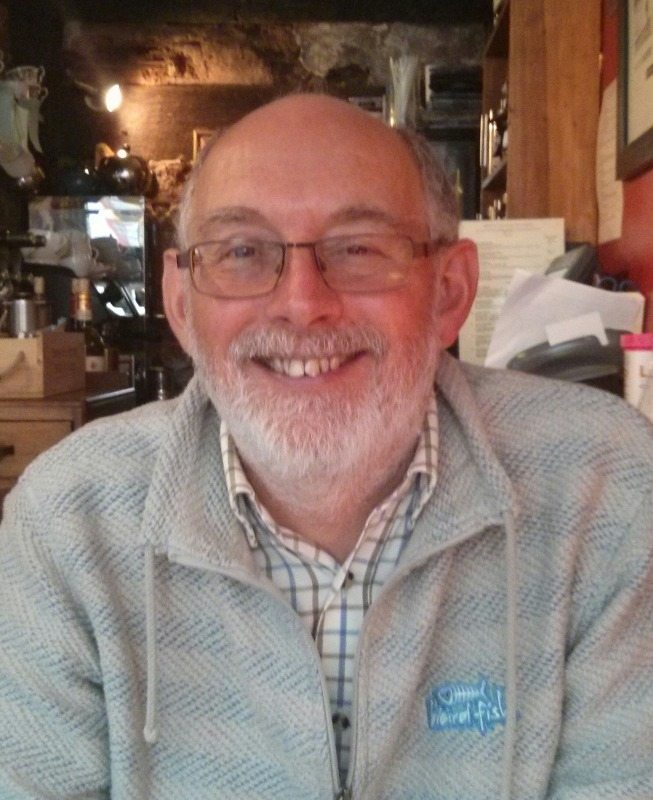 Paul Tyler
Paul Tyler was one of the founding members of the ANHCHP in 2014, and had a wealth of experience in planning and development. He was chairman of the project until his sudden death in 2021.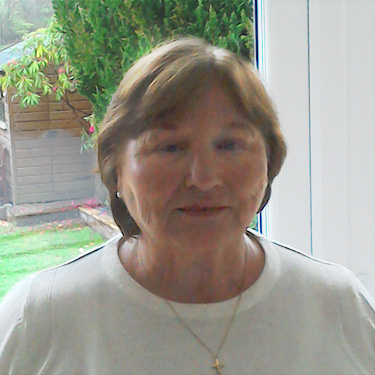 Maureen Blackwell
Secretary
I have two sons and two grandchildren. I worked for thirty years as a tour manager for Saga holidays as we lived in Folkestone, enabling me the opportunity to travel the world and get paid for doing it.
However, after being in the World Trade Centre on the day prior to 9/11, where I used to finish my New York tour, my family wanted me to stop the travelling. Therefore, after finishing off the tours I had booked, I applied to work for the local council in the housing department as a housing officer. I left ten years later after becoming a housing manager which was the complete opposite to my touring days, from having to go to court for various housing issues to helping people with their housing problems as well as having to deal with Anti Social Behaviour.
When I retired we moved down to Devon to be closer to grandchildren who live in Yealmpton. We have been here four years now and love it.
[email protected] | (01364) 73383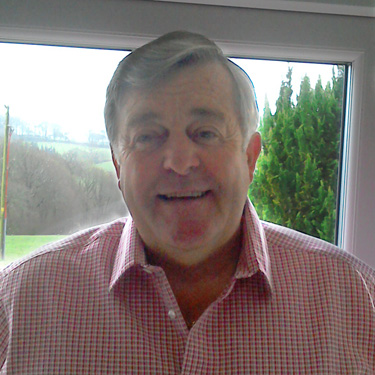 Richard Blackwell
Treasurer
I was born in Bakewell, The Peak District, Derbyshire famous for its Bakewell puddings. I have a daughter and granddaughter who still live in the Peak District.
After meeting Maureen, we moved to Hythe, Kent where we lived for many years. We moved to Avonwick in 2012.
I have always had my own building company (Hamwell Builders) currently thriving in the South Hams area.
I have held the post of treasurer for the Avonwick and North Huish Community Hall Project since 2015.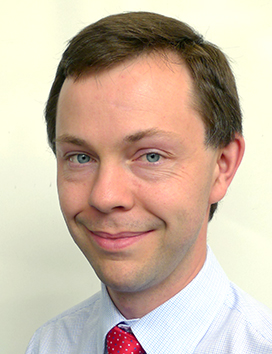 Tristram Grevatt
Parish Councillor
Tristram Grevatt joined the committee in 2015 following his election to North Huish Parish Council. He has lived in Avonwick, on and off, since the week the old hall was knocked down.

He currently works as a graphic designer for group of language schools, but studied Civil Engineering at university. In his day to day work he is regularly involved in project planning, including refurbishments and new developments, and organising events, including an annual pantomime performed by foreign students.